New Website!
May 3, 2011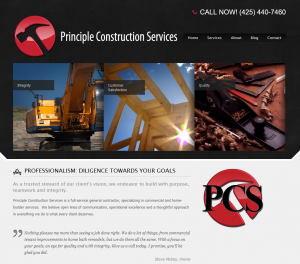 Welcome to the new PCS website. We're still kicking the tires and getting settled in. Take a look around and let us know what you think.

We'll be updating this blog periodically with topics like:

–>Things to consider when planning a tenant improvement.
–>Green options to consider when beginning a bath remodel.
–>How we keep our production framing sites so safe.

Hope you enjoy and look forward to talking with you soon!
Related Posts